Tax Day 2022 has come and gone. Are you already dreading next tax season?
Maybe you're still discouraged from the last one… It doesn't have to be this way.
Yes, taxes are one of our largest liabilities. Many households pay 25% or more of their income to Uncle Sam each year. The reality is that the more you earn, the more you pay. That is probably why you already feel dread about next tax season… It doesn't have to be this way.
Many people get confused about how much tax they actually end up paying because of the true up payment or refund around the time you file your taxes. Do you know how much tax you actually pay?
Here is how to find out: look at line 24 of Form 1040 on your last filed tax return, labeled total tax. This is your tax expense for that year.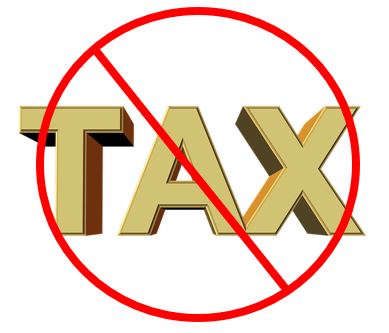 It is not uncommon for people to legally pay zero tax year after year, and this option is also available for you!
If you would like to reclaim the amount of total tax you are paying, there is an investment strategy that can do that for you. You can reduce your tax liability and keep more of your hard-earned income by putting your money towards incentivized investments listed in the U.S. Tax Code.
Fundamentally, tax codes are a series of incentives to promote investment in critical infrastructure and services. This means that the government is encouraging you to contribute to building the economy, providing affordable housing, producing energy, and much more. With the right investments, you can start to reclaim a portion or even all of the tax that you have previously been sending to Uncle Sam.
If you need help creating an investment strategy that also reduces your tax liability, you can schedule a call with a member of Real Asset Investing Team by using the button below.
We can help you pay less tax, build passive income, and achieve your freedom.